Important
Several respiratory viruses are circulating right now, including influenza, COVID-19, and RSV. It's already a concerning season, especially for young children and older adults. As we gather with loved ones, the flu vaccine is one important way we can protect ourselves and our community while reducing stress on our health system.
Safe
Flu vaccines, which have protected people for nearly 80 years, are safe, effective, and free for most people. You can't get the flu from the flu vaccine, but you can help protect yourself and the people you care about. If you're exposed to or get sick with the flu, the flu vaccine helps protect you from more severe symptoms, which can include hospitalization and even death.
Convenient
Most health insurers (including Medicaid, Medicare, CHP+, and private insurance) cover the full cost of the flu vaccine. You can save a trip and get your next dose of the COVID-19 vaccine at the same time. It only takes a few minutes, especially if you schedule ahead.
Important Flu Facts
The flu vaccine protects you and your loved ones. It also safeguards our community and health care system.
Fact:
Colorado's flu hospitalization rates are now ahead of the 2017-2018 flu season, which was our worst flu season on record.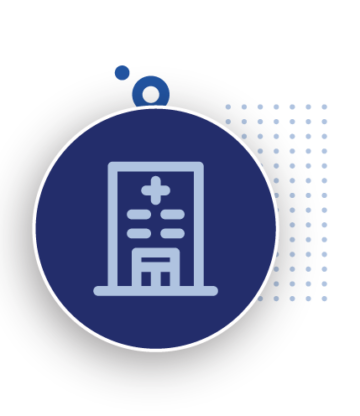 Fact:
Flu season is here and will be here for months. It's likely that flu viruses, COVID-19, and RSV will all circulate in the coming months.
Fact:
Older adults, infants, young children, and people with chronic health conditions such as asthma, diabetes, and heart disease are at greater risk of severe illness from the flu. Getting your flu vaccine protects the people around you.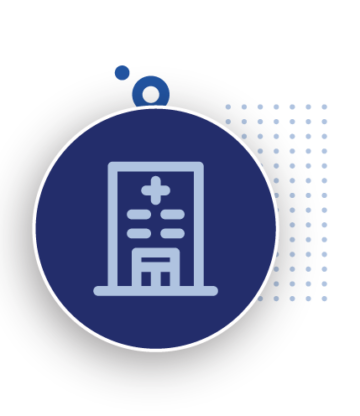 Previous
Next