Important
This could be a particularly bad year to get the flu as hospitals could be strained by COVID-19 patients. Getting the flu and COVID-19 together could expose you to extra health problems. By protecting yourself, you can help prevent the spread to others close to you.
Safe
The flu vaccine is the best way to protect against the flu. The vast majority of people who get the flu vaccine have no side effects. Pharmacies, doctors' offices, and clinics have taken steps to keep you safe when you get vaccines.
Affordable
Medicare, Medicaid, CHP+, and most private health insurers cover the full cost of the flu vaccine; you don't have to pay anything at health care provider offices and pharmacies that accept your health plan. If you don't have health coverage, you can still get the flu vaccine for free at certain health care providers.
Find flu vaccine providers near you.
Important Flu Facts
The flu vaccine is the best protection against influenza
Fact:
If you haven't received the COVID-19 vaccine or are eligible for a booster or additional doses, you can get that at the same time as the flu vaccine.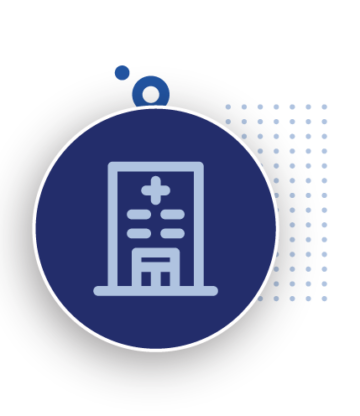 Previous
Next